Quote:
Originally Posted by
charlene
Many thanks for the heads up Char
I have always been fascinated by that plane and its fate in 1959
almost exactly the same thing happenned six years later to the UK's TSR2
in both cases the manufacturer tried to expunge most of the evidence of their plane's
existence (although a complete TSR2 is still in the RAF Museum at Cosford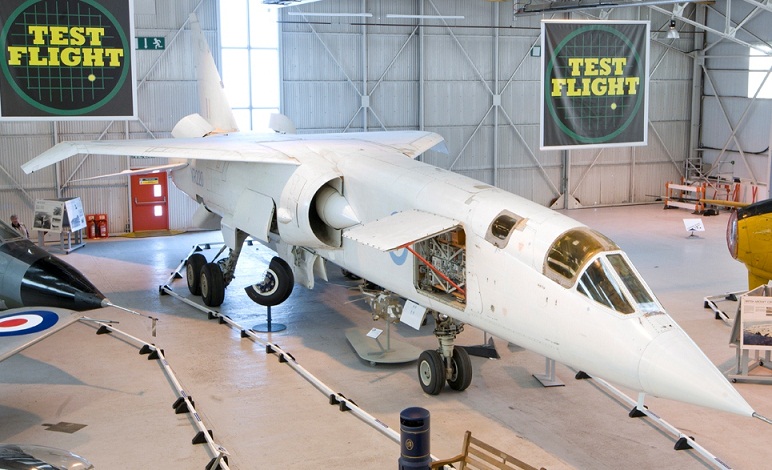 But I had nothing directly to do wth the Arrow program itself
In early 1965 I was posted to be a Service Representative at the main Air Canada overhaul base at Dorval Airport which was just across the main runway from my initial office in the Rolls Royce of Canada plant on Cote de Liesse.in my new office I worked alongside Jim Seaton (on a different RR engine) he had left Rolls in Derby UK to venture to Canada and several years before he had became employed by Orenda Engines (then a part of Avro Canada) and worked on the powerful Iroquois engine which had been specifically designed for the new Supersonic Avro Arrow. When he lost his job when the Arrow was cancelled he rejoined Rolls in Montreal .
Avro had previously successfully built and flown (very soon after the pionering British Comet
the Jetliner in which Howard Hughes showed strong interest
For anybody here who is interested in aircraft there are several great documentaries on YouTube on both the TSR2 and the Arrow plus a CBC television "docudrama" called CBC's "The Arrow"
__________________
"Sir" John Fowles Bt
Honorary Curator Bootleg Museum

(where Sir does not signify that I am a fully benighted Knight just a Bt which signifies a humble Baronet -?? read the wiki!)
I meant no one no harm
Once inside we found a curious moonbeam
Doing dances on the floor